SUBc - Grounding Reactor with Petersen Coil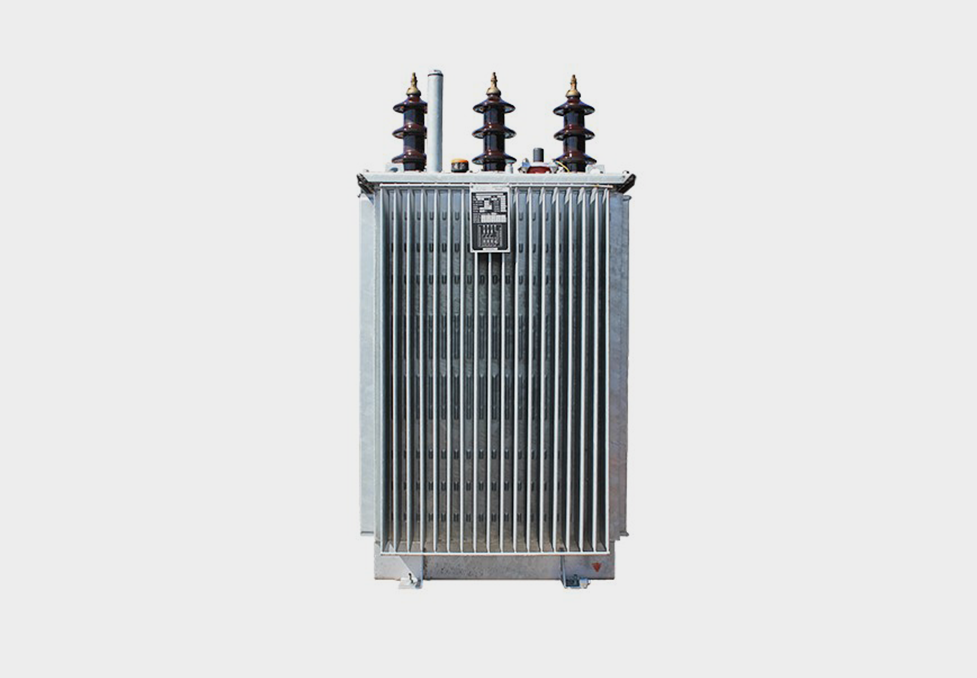 SUBc - Grounding Reactor with Petersen Coil
Subcomp (SUBc) is a grounding reactor with winding in Z-connection and with variable impedance Petersen coil, both of which are placed in the same tank. In normal operation, Subcomp is characterized by a very small magnetizing current. During a one-phase fault, the fault current is limited by the Petersen coil which is connected to the star-point of the reactor's Z-connection winding. The duration of the fault is usually limited to 300 seconds. Some of the notable technical characteristics of Subcomp are:
- R/X < 2,5%,
- Linearity (diff) <1,5%.

All technical characteristics listed below can be adjusted to the particular customer's needs.

Technical characteristics of SUBc-20,5kV; 25A-50A:

Rated Voltage (kV): 20,5

Highest voltage level of equipment (kV): 24

Connection: ZN

Compensative fault Current (A): 25 … 50

No-load losses (W): 320

Impedance [Ω]: 474 … 237

R/X (%): < 2.5

X linearity (%): <1.5

Fault duration (min): 5

Cooling: ONAN

Temperature class: A

Frequency (Hz): 50

Standard: IEC 60076-6

SNRO: 57090 00

Terminations:
a) Open type bushings (standard solution)
b) Plug- in type bushings (optional solution)

Special design: SUBc-20,5kV; 5A-15A: Special design involves smaller horizontal dimensions which are achieved by increasing the height, and as such the special dimensions make the reactor suitable for installation at the available space in the substation. The compensative fault current range was designed to 5A-15A.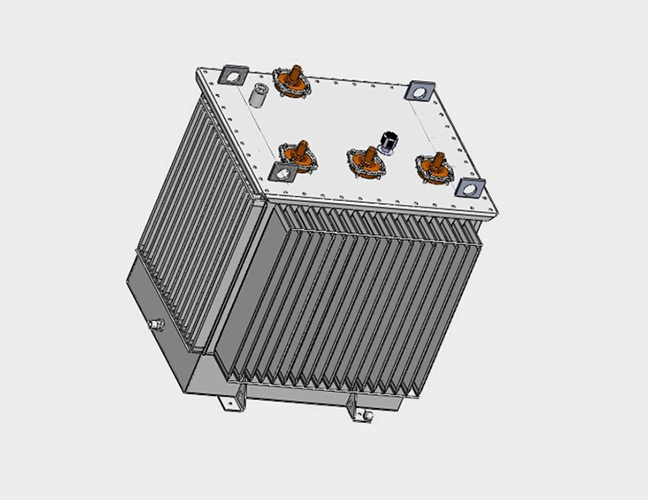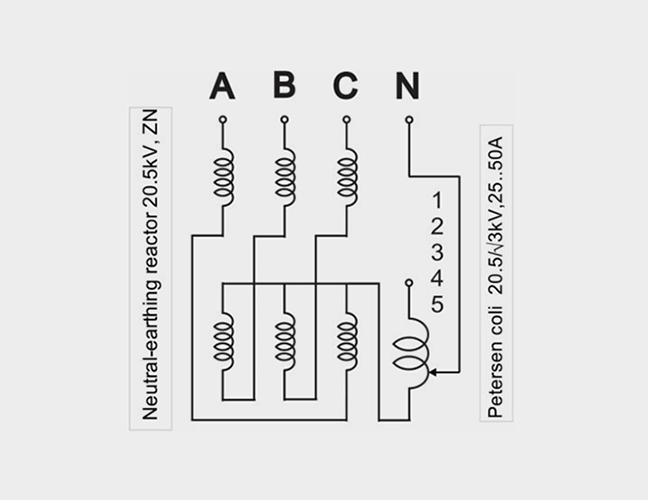 Download pdf brochure for SUBc - Grounding Reactor with Petersen Coil