Products
Here you can find a list of some of the Green Trafo products.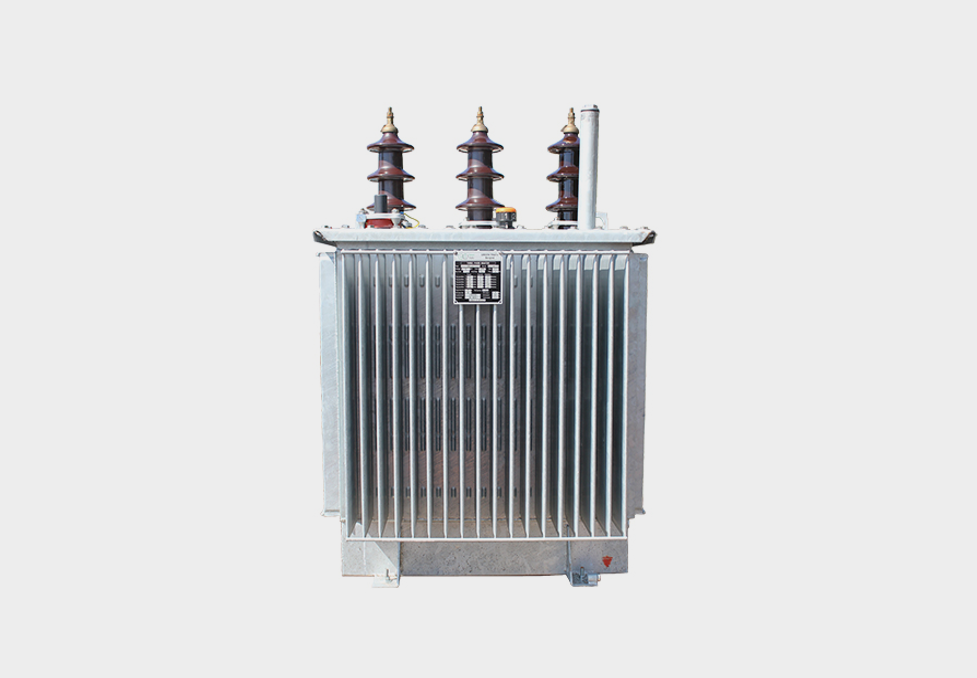 SHR – Three-phase Shunt Reactor
Three-phase shunt for compensation of reactive power and stopping of the electric arc of one-phase short circuit. Maximally allowed time of the one-phase short circuit depends on the particular customer requirements and varies between 5 minutes and 8 hours. Applicable in case of overhead lines and power cables. Possible manufacturing with and without regulation.
Read more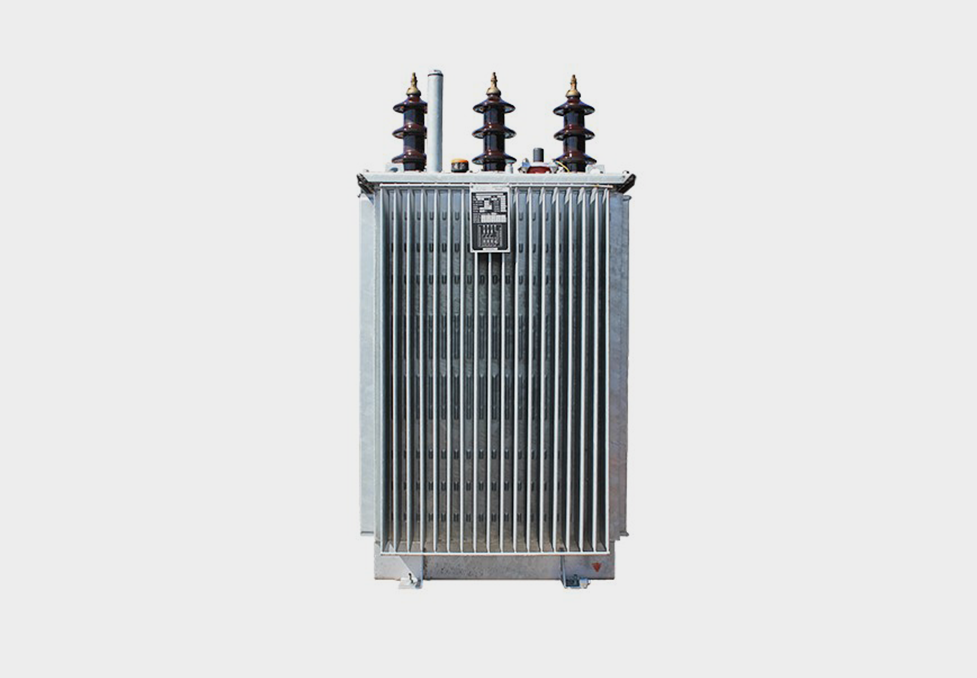 SUBc - Grounding Reactor with Petersen Coil
Subcomp (SUBc) is a grounding reactor with winding in Z-connection and with variable impedance Petersen coil, both of which are placed in the same tank. In normal operation, Subcomp is characterized by a very small magnetizing current. During a one-phase fault, the fault current is limited by the Petersen coil which is connected to the star-point of the reactor's Z-connection winding.
Read more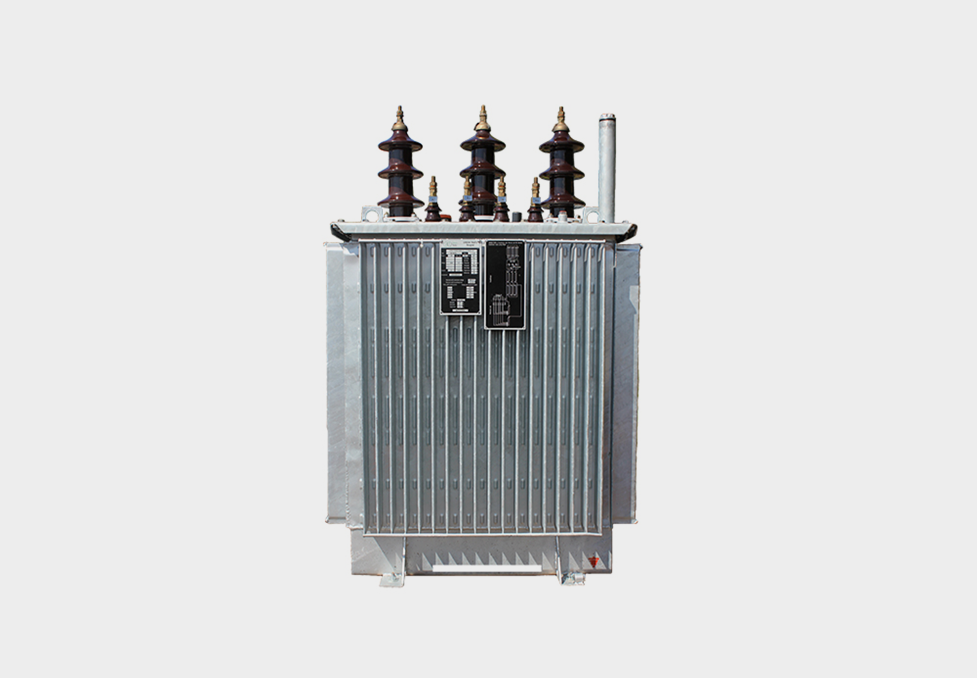 TIM / TPH / CNT - Grounding Transformer with Petersen Coil
Grounding transformer with Petersen coil is a transformer with ZNzn0 (or ZNyn11+d) connection and variable impedance. The high-voltage side of the transformer is characterized by low zero-sequence impedance (less than 30 ohm). On the low-voltage side (410V) the zn or yn+d connection allows exploitation of three-phase and one-phase voltage. Compensative current is adjustable in 5 steps. The allowed time of a one-phase fault is up to 120 minutes.
Read more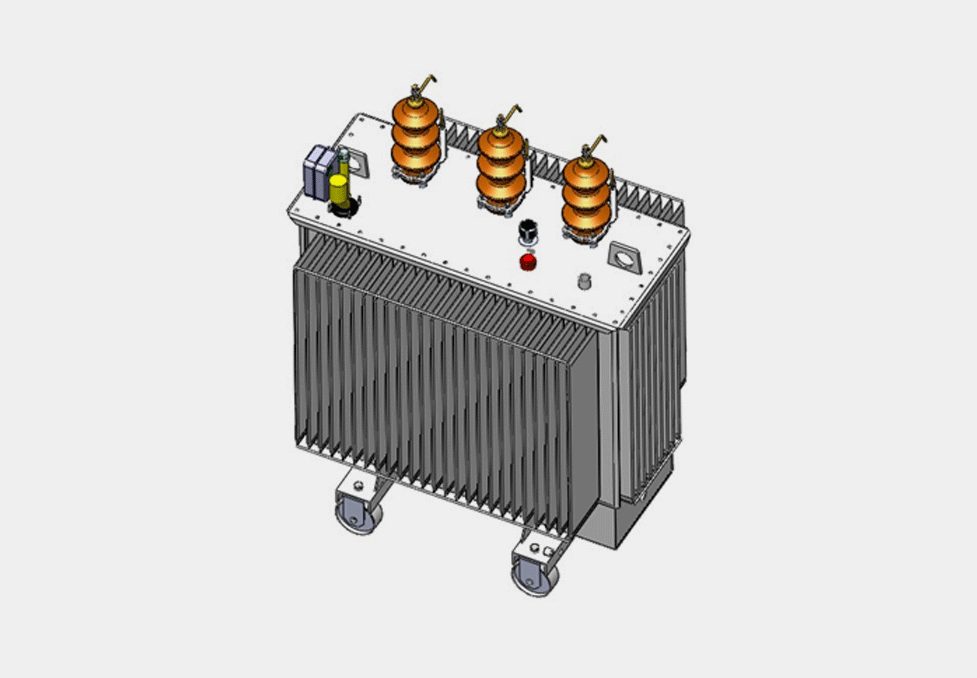 Standard Three phase Shunt reactor
Standard Shunt Reactor is globally defined by IEC 60076-6 standard. It is used for compensation of capacitive energy of network and has no connection between neutral point and ground.
Read more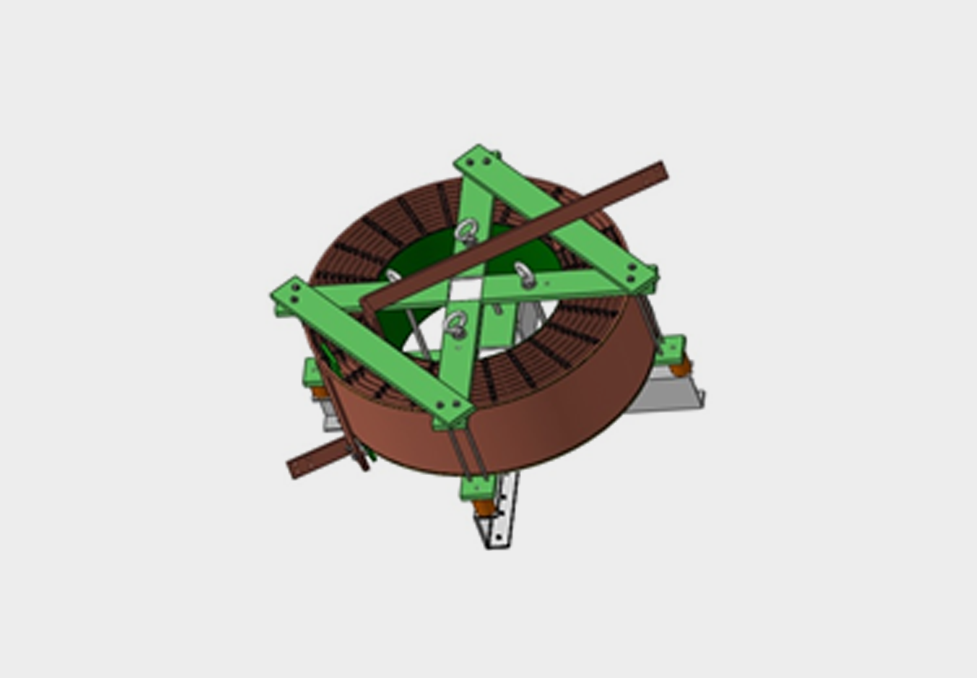 Current Limiting Reactor
Construction consists of three one-phase air reactors which may be assembled into a three-phase unit with possible vertical or horizontal installation. Assembling into a three-phase unit can be done in Green Trafo or at the place of installation.
Read more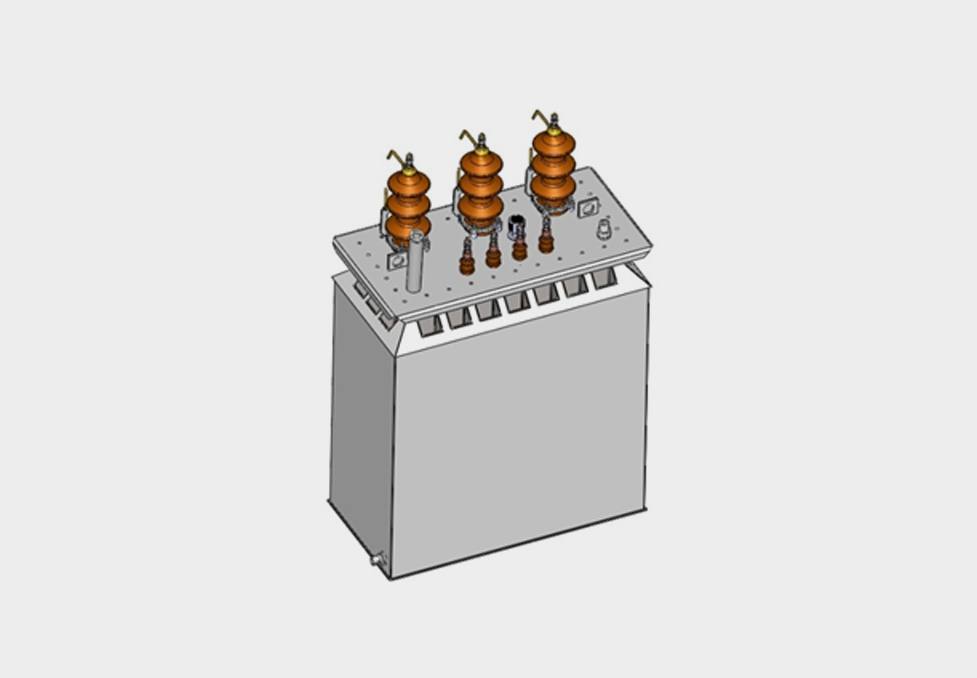 Double Tank Transformer
The transformer with double tank by its electrical characteristics corresponds to ECO-DESIGN according to European directive 2009/125/EC, Regulation (EU) n0 548/2014. In case of leakage or explosion of the internal tank, the external tank is capable of capturing the complete amount of the transformer oil.
Read more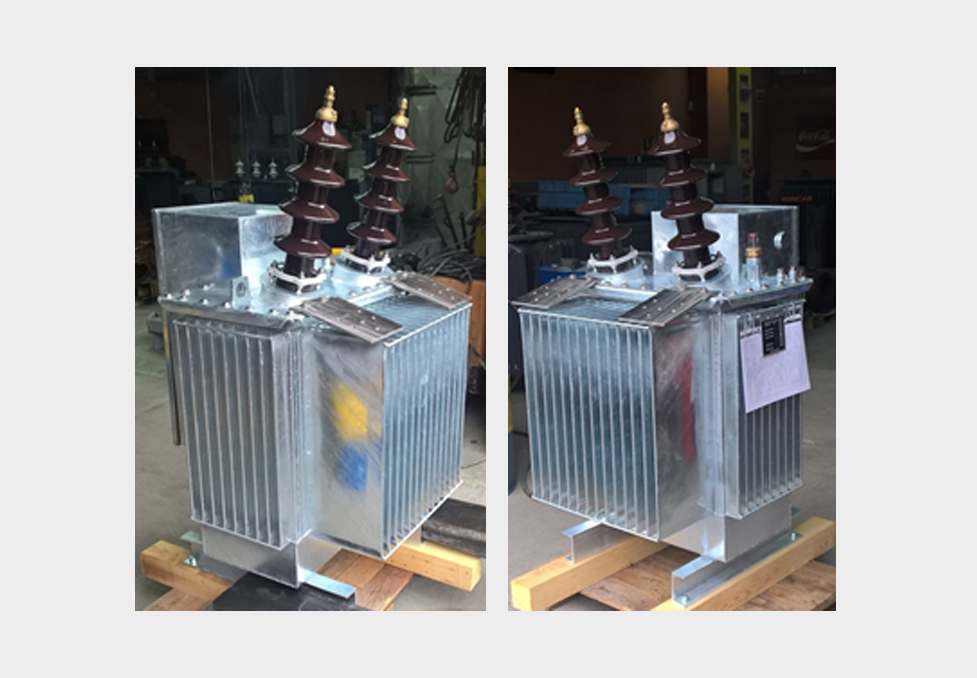 Rail Transformer
Single-phase transformer used in railways for transformation of the primary 27kV voltage to some desired secondary voltage that supplies heating of the railroad switches, signalization and other local needs for electrical energy.
Read more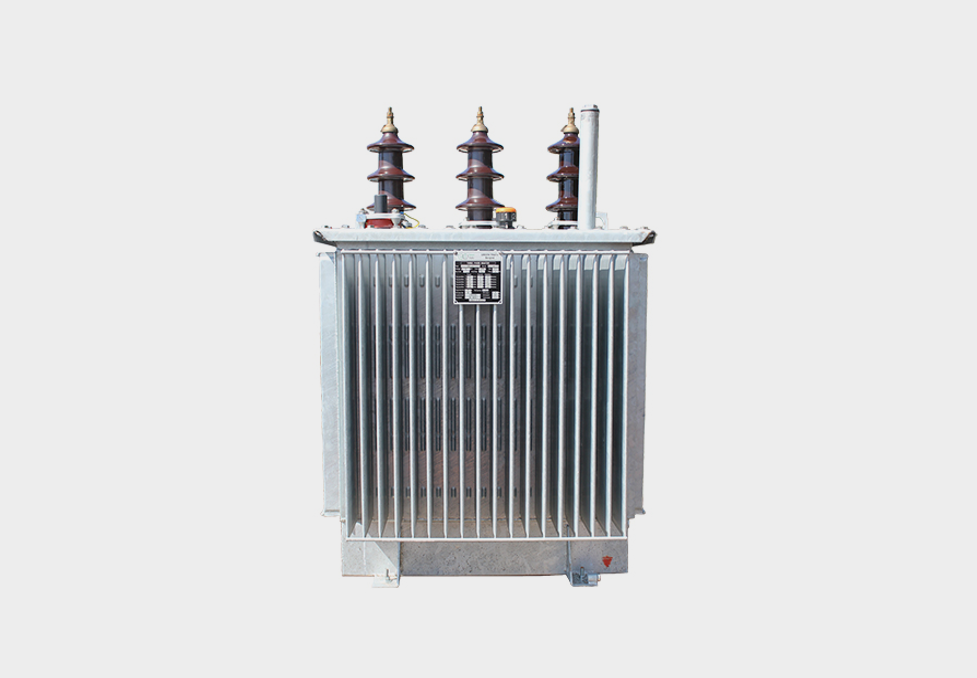 Standard Transformers: 10kVA - 2500kVA , 12kV, 24kV, 36kV...
Standard Transformers: 10kVA - 2500kVA , 12kV, 24kV, 36kV...
Read more